1000 Summer Play Packs pour Shot Online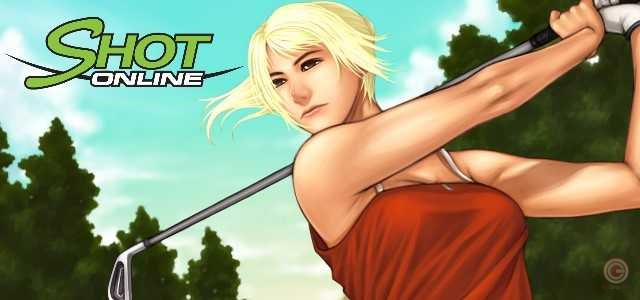 En collaboration avec Gamescampus / OnNet USA et Gameitems.com, nous offrons
1000 Summer Play Packs
exclusifs d'une valeur de $20 pour
Shot Online
Pour obtenir votre pack, suivez les étapes ci-dessous
:
1. Suivez-nous sur Facebook
2. Entrez votre
adresse mail
ci-dessous pour recevoir un code.
3. Créez un compte
ici
ou connectez-vous au jeu si vous possédez déja un compte.
4. Cliquez sur "Coupon" dans le menu 'My Account'
5. Insérez le code que vous avez reçu.
6. Cliquez sur "Use."
Les items contenus dans le pack sont les suivants
:
1) 2x Experience from courses
2) 2x NG from courses
3) 50% off repair fees
4) Free Driver and EXP Putter from NPC Melias
5) Green fees for yourself are totally free PLUS 50% discount for a companion's greens fee
*NOTE: Discounted Mastery Mode Green Fees
6) 10% discount on item prices from NPC vendors.
(This does not include items from the item mall)
7) Locker fee is free
8) Trade fee is free (trade between gold+/gold platinum is free)
9) User may define custom skins game bets
10) The Gold Plus memberships allow access to two more lockers!
Benefits (Items)
-Fedora A100 : Resets all stats up to 100 stat points(excepted base stat).
-Zodiac Plus 100 : Enhanced Zodiac with all stats +4.
-Cyma II : Obtain treble Play's prize for 250 holes.
-Mageia Plus D2 : Double Experience available.
- shine clothes set 7 days(shirt,pants,cap,shoes,glove).
- Mulligan(5) : A card that gives the ability to have a mulligan.Automatically takes effect in a mulligan applied room.
- FF Ticket II : This ticket makes ball speed faster.
- KJ Choi Card Level 10 - K(1day) : When a card is used, it is registered as an avatar. (Additional EXP 35%)